For Sale, Negotiable, New
$380,000.00 - Residential
Diamond Property – PD65
The property is situated at Diamond in the parish of St George. It is accessible from the gap going to the famous "O.T Castle". It is a two-floor dwelling house. The lower floor has a floor area of 1732 square feet with two (2) bedrooms, a living room, study, two (2) porches, a washroom, kitchen and dining room. The upper floor admeasures 479 square feet and accommodates the master bedroom.
The building is about 85% completed. Work to be done includes tiling the floor, painting, completing the cupboards, rails and the plumbing and electrical.
The location is supplied with the necessary domestic services including water, electricity, cable, telephone and road access via a paved road.
For the low price of $380,000.00, this property can be yours.
Call us today to schedule a viewing or to make an offer.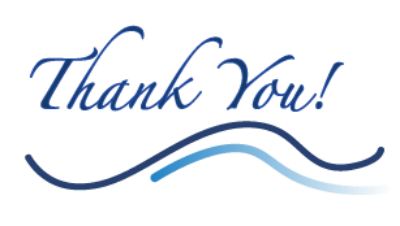 Features