Property ID : LP03
For Sale
$539,000.00 EC - Residential
Layou Property – LP03
Layou is located on the western coast of mainland St Vincent. Located after the small fishing village of Buccament and before the town of Barrouallie on the Central leeward highway. This magnificent two storey dwelling sits on 6226 sq. ft. of land with a floor plan of 3747 sq. ft.
The first floor accommodates a master bedroom, two (2) other bedrooms,  another bathroom, a living room, staircase, and verandas. While the ground floor comprises two (2) bedrooms, a utility area, a laundry, shop/bar, bathroom, dining room, and kitchen.
This building is of good structural and decorative repairs and the area continues to display an increased level of market demand for owner occupation due to its proximity to essential services such as the post office, police station, library and within walking distance of the Jackson Bay Beach in Layou.
For the low price of $539,000.00, this lovely property can be yours to keep. Contact us today to make an offer or to schedule a viewing. MORE PICTURES OF THE INTERIOR COMING SOON!!!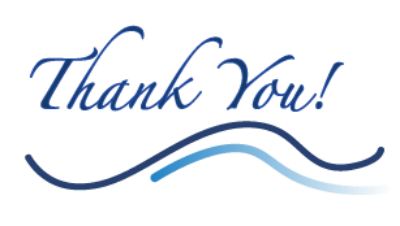 Features